I have a page on my site that has free resources I have come across during my recovery. Click here if you would like to look at that page.
I have sourced several places to buy some of the products that I have talked about in my story and the links are below. I will get a small commission if you follow one of these links and buy anything and this will not cost you anything extra. Thank you if you chose to help support me and buy something, but even if you don't buy anything, thank you for coming to my website.
If you are interested in the hobby that I had before my crash of collecting and painting small figurines and then playing tabletop games with them, click here to see a page on my website that goes into it further.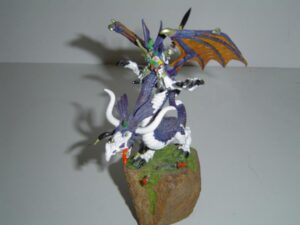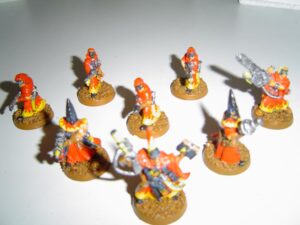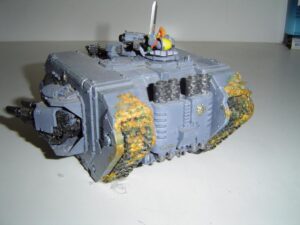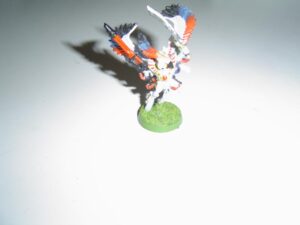 These are some photos of my own miniatures that I have collected, built and painted. As you can see, I have modified the tank to make it look as if there is mud sticking to the back of the tracks and I have modified the dragon so it is standing on a rock and not the standard base that came with it. In addition to the tabletop battles that people can use them for, some people just like to collect, build, paint, and even modify them. They then display them for other people to see, like in their house as I am rather happy with how mine turned out so I don't mind showcasing my miniatures.
If collecting, building and painting scale models of aircraft are more your style, just like the hobby that I described in my book that I had before my crash, click here to pursue it further.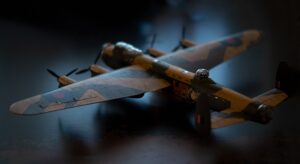 If you would like a smartphone or tablet to use several of the greatly beneficial apps that were described in my book, click here for more information.