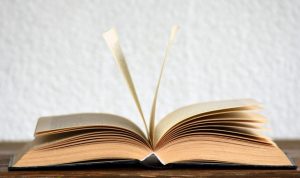 As I have said on the previous page, I have written a detailed story about my journey to recovery from a severe car accident. The story outlines the steps that were involved in my recovery and I really want them to be of some use to you, whether that may be from:
Inspiration from the hurdles that I had to overcome, that may inspire you to tackle obstacles in your life.
Or
Ideas of therapies that helped me that may help you or your loved one further recover.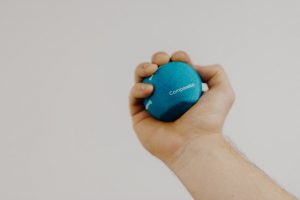 You could experience trauma in your life to learn everything that I have learned or you can take a shortcut. This shortcut is where I have taken all the pain and you get all the gain. In other words, buy my book and you will learn the life lessons I have learnt by almost killed, without you needing to go through what I did to learn them.
I truly believe that the content and the life lessons contained within this ebook are very valuable. I think anyone would much rather pay money for these life lessons instead of almost paying for them with their life, just as I did. Because I have a servant's heart, I want to make it accessible for everyone in need of it, so I don't want money to be something that prevents any of those people from buying it.
Therefore, I'm not going to sell it for a price that it is worth as many people do not have the capacity to pay that much, I am selling it for $17 AUD. As I live in Australia, the prices are all in Australian dollars. You can pay $17 or if anyone wants to and has the capacity to pay anything over $17, the payment gateway I am using allows the purchaser to name the price that they want to pay, $17 or above. I greatly appreciate whatever you decide to give me for the book!
The story is almost 19,000 words long so I have also made an audio recording of it. If you don't have time to read 19,000 words, then you may prefer to listen to it. I am selling the audio file (mp3), for $27. Same as with the pdf above, if anyone would like to and has the ability to pay anything over $27, I would again, greatly appreciate any amount you give me for the audio recording.
Then if anyone wants to pay $6 more than the audio recording, they can get both.
| | | |
| --- | --- | --- |
| Title | Price | Purchase links |
| Reclaiming life after brain injury (pdf) | $17+ | Add to cart |
| Reclaiming life after brain injury (audio recording) | $27+ | Add to cart |
| Reclaiming life after brain injury (pdf and audio recording) | $33+ | Add To Cart |
Thank you so much for your support everyone!!
David Paton
davidwpaton.com